Ispmanager. Server Control Panel
Best server control panel for linux. Introducing ispmanager, a lightweight and powerful server panel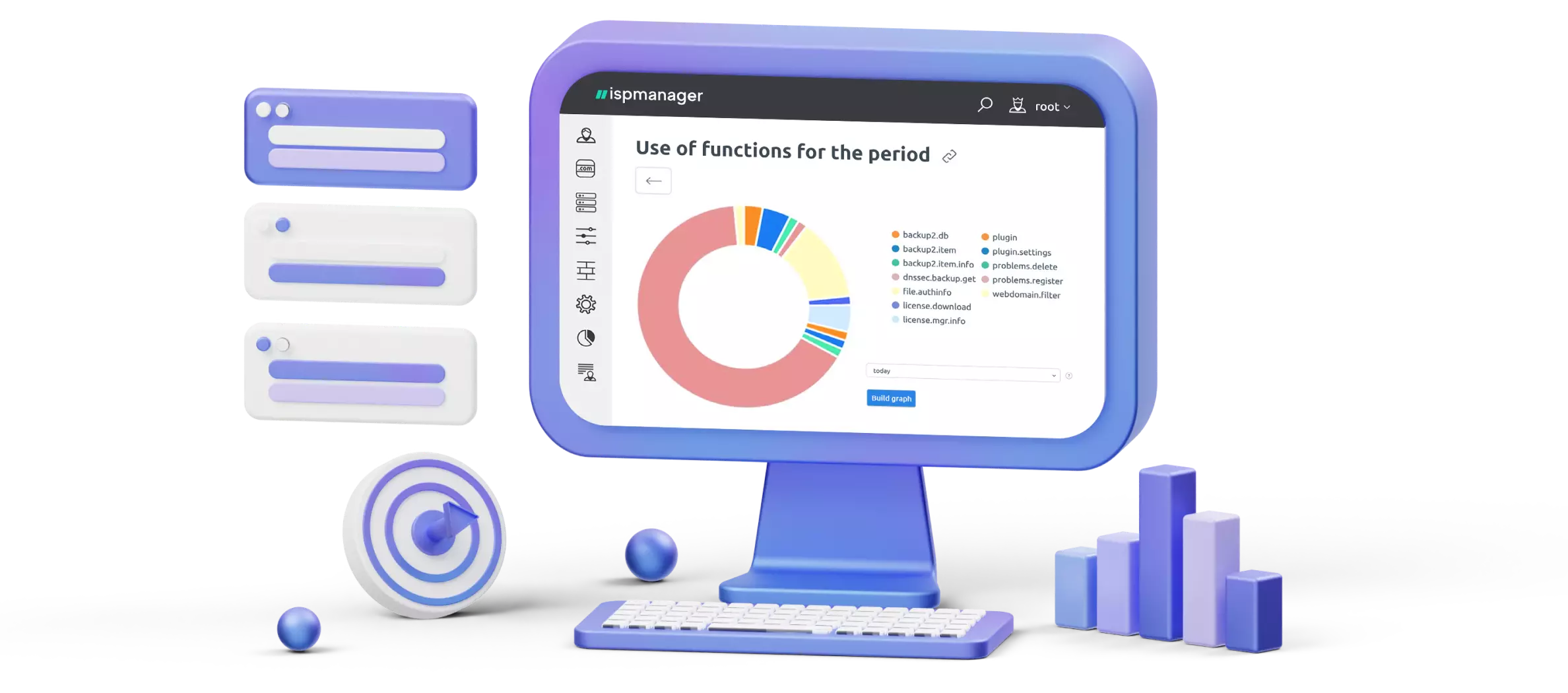 Single and Multi-Server
Lite
Pro
Host
Business
Busi-
ness
Hosting panel versions for single server installation
Hosting panel version for multiserver management
Domains
10
50
Docker support
Many Linux distributions supported
| | Ispmanager lite, pro, host | Ispmanager business |
| --- | --- | --- |
| CentOS | | |
| AlmaLinux | | |
| Debian | | |
| Ubuntu | | |
| VzLinux | | |
| Rocky Linux | | |
Server Control Panel Features
MySQL support, MariaDB, PerconaServer, PostgreSQL. Working with the database without switching to PhpMyAdmin/PhpPgAdmin
Account Administration, DDoS protection, SSL certificates, antivirus, spam protection
Python, NodeJS and alternative PHP versions support, powerful file manager, code editor
Exim and Dovecot mail servers, management of mail domains, mailboxes, users, built-in mail client
Tools for managing a website
Automation tools for CMS installation, website builder, automatic backups
Managing Apache, Nginx, OpenLiteSpeed, CRON scheduler, firewall
Benefits of server control panel
Thousands of users manage their sites with the help of ispmanager. Here's why you should join them
User-friendly server management interface
With ispmanager any sites, mail servers and other services can be created in two clicks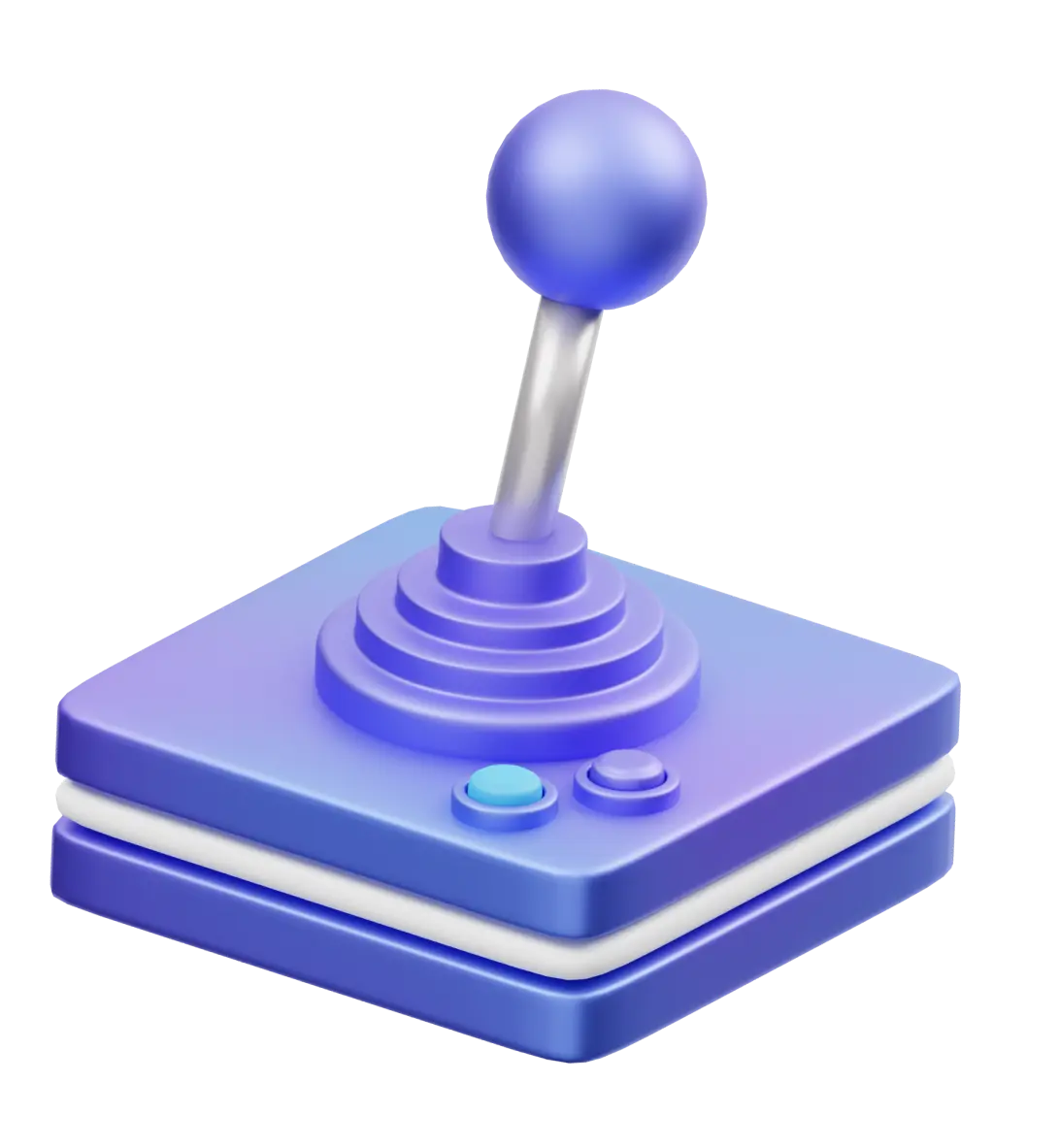 Reasonable price
The cost of ispmanager starts from €5.6 per month. All basic tools are included in the price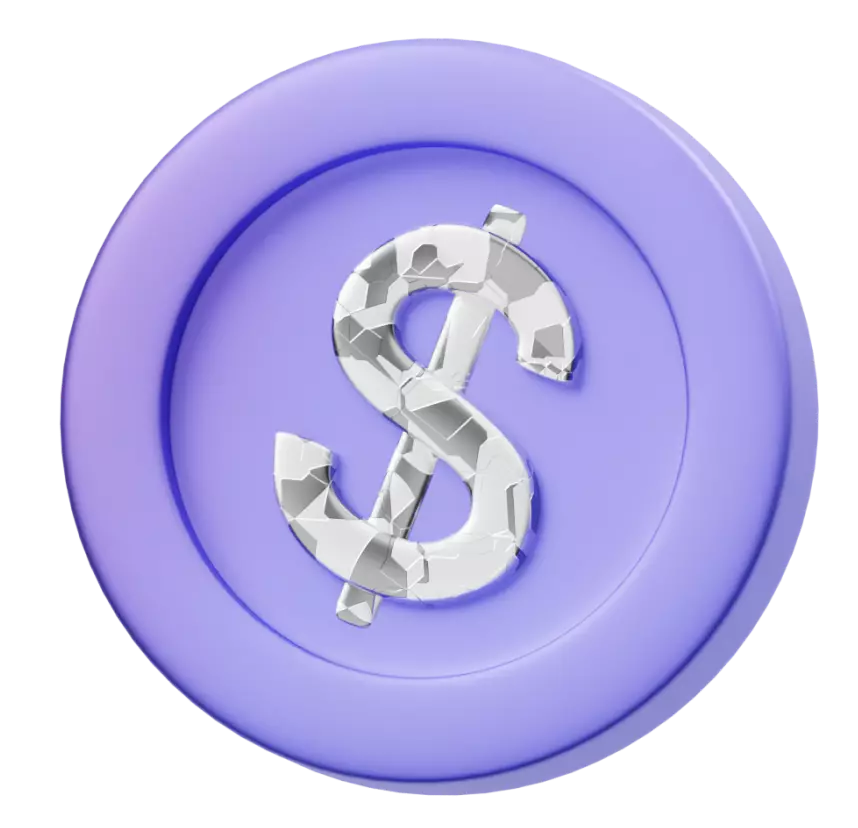 Free tech support
Support service accessible online 24/7 — we help you free of charge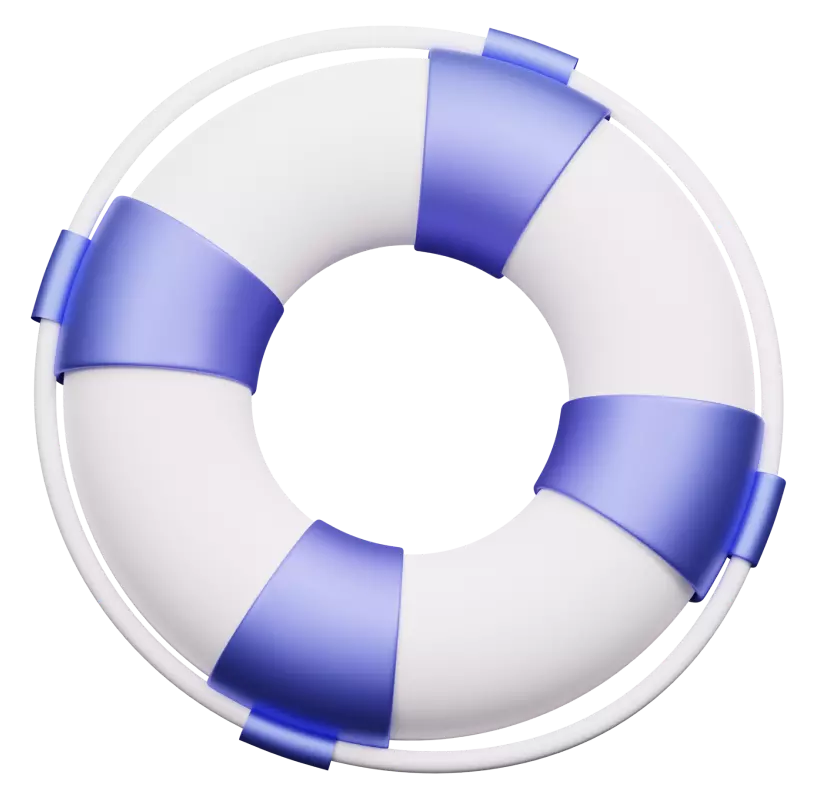 Why ispmanager? Five reasons
This is why users choose ispmanager to keep their servers running smoothly
Server Monitoring
With hosting-panel ispmanager you are always aware of the server status. The dashboard shows the level of capacity utilization, user sessions, running tasks and their execution
Easy Backup and Restore
Ispmanager provides a simple tool for creating backups and restoring data. Backups can be stored locally or on a remote server
High Performance
Ispmanager economically uses hardware resources for a stable and reliable server
Open API and integration with billing systems
Ispmanager integrates with any software by API. And there are integration modules for WHMCS and BILLmanager
Multiple Server Support
Ispmanager allows you to manage many hosting accounts using one panel. This is convenient if you have numerous sites and clients
You are one step away from getting ispmanager
Experience all the benefits of ispmanager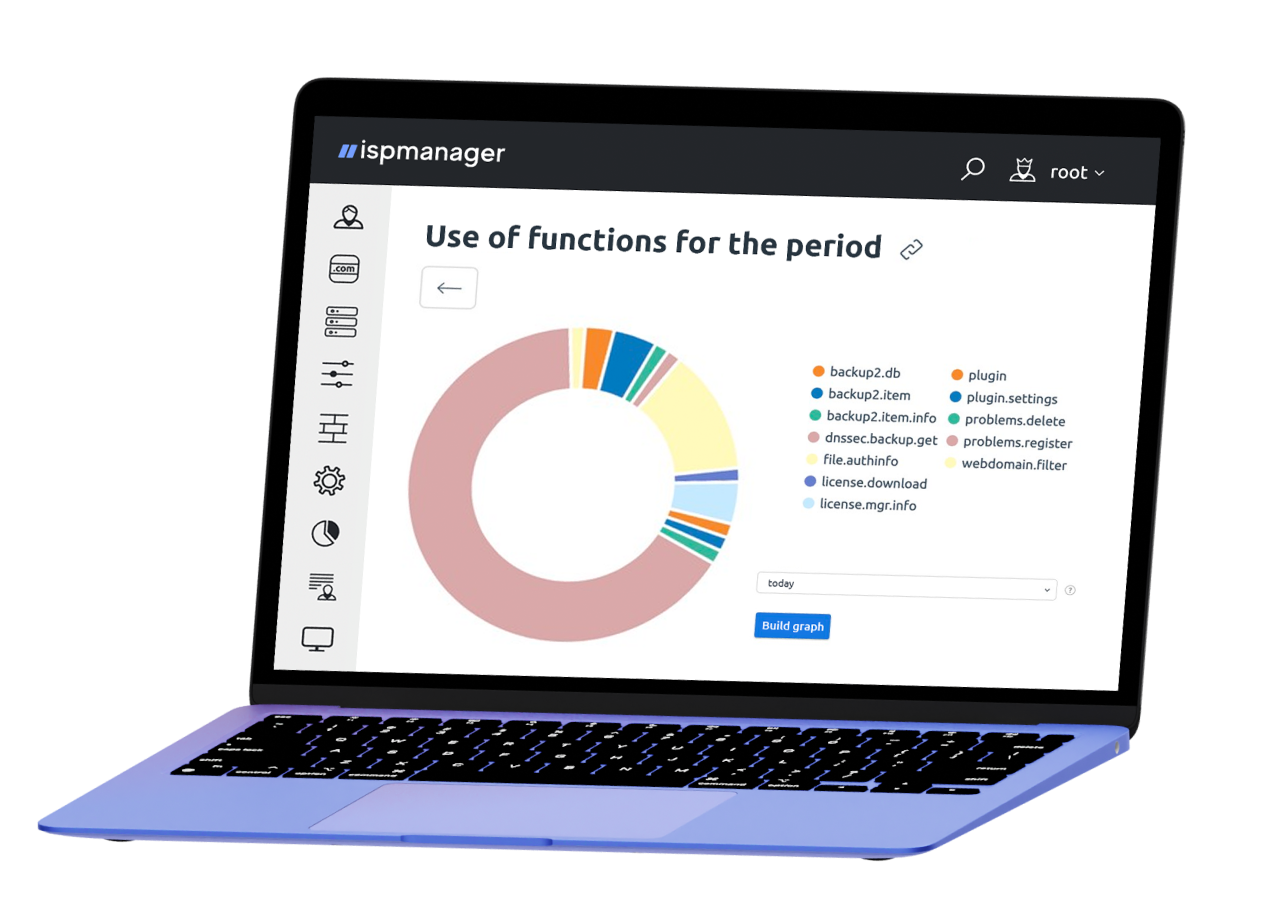 FAQ
What is linux hosting panel?
Server panel — is a tool for easy server management. Normally, in order to set up a Linux-based server, you have to use a command line interface (CLI). Because of this, working with Linux can cause some difficulties, especially for beginners and people for whom using CLI is not their main specialization.
With linux-hosting panel, everything is simple and convenient: you do not need to connect to the server via the CLI, remember the commands and their correct sequence, install and update various packages yourself. Linux-hosting panel makes it possible to manage servers in a graphical interface. It gives a clear view of the configurations on the server and the state of the system.
What can the linux hosting panel do?
Linux-hosting panel solves all basic web server configuration and support tasks. For example, in ispmanager you can install a web-server, create sites and databases, configure email, manage DNS, SSL certificates. Also, ispmanager supports server health. This includes security tools: DDoS protection, backups and much more.
Is it possible to organize hosting with ispmanager?
Yes, with the help of ispmanager, you can create a hosting and provide clients with space on the server for creating sites. Ispmanager allows you to share server resources among users and create a separate environment for each user to manage websites and web services. In addition, ispmanager integrates with popular WHMCS and BILLmanager billing systems, as well as with any other programs via API. With ispmanager, you can effectively monetize your computing power and build your hosting business.
What does hosting panel look like?
You can see what the ispmanager panel looks like in the video below, or open the demo version.
To see the demo, follow this link: order on-line demo
This is what the hosting panel ispmanager looks like:
What are the system requirements for ispmanager?
Ispmanager does not require many resources and supports many operating systems.
Hardware requirements for ispmanager lite, pro, host:
Hardware requirements: 512 MHz CPU, 1 core, 1 GB RAM, 10 GB HDD
OS: CentOS 7; Debian 10, 11; Ubuntu 16.04, 18.04, 20.04 (recommended), 22.04, Alma Linux 8, VzLinux 8
Hardware requirements for ispmanager business:
Hardware requirements: 1 GHz CPU, 1 core, 4 GB RAM, 60 GB HDD
OS: CentOS 7, Alma Linux 8
How to try the ispmanager panel for free?